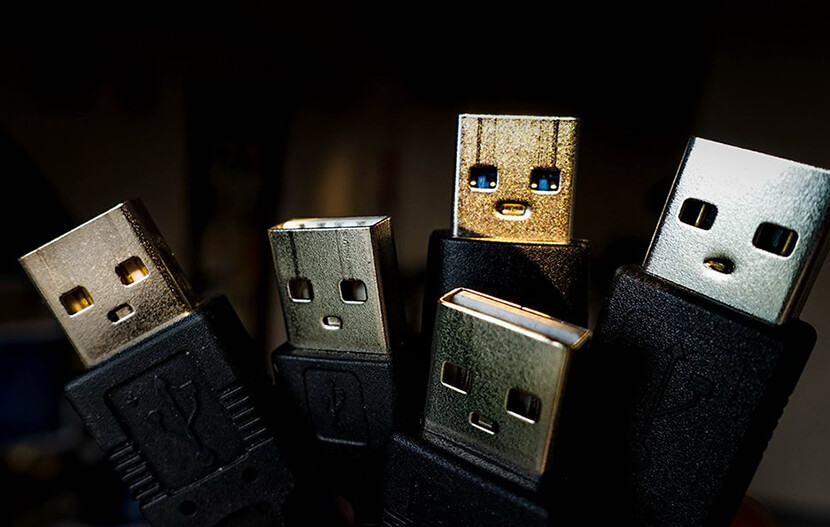 Did you know you can record TV without a DVR. With today's busy lifestyle, many people are unable to schedule a block of time to watch a show, additionally commercials can be a major time wasting drawback of watching shows when broadcast live.
Fortunately, many modern TV receivers have PVR software built in and come with ports for a USB drive to allow you to record TV without an external DVR or digital video recorder.
Handy USB thumb drives like the #ad SanDisk Cruzer 128GB USB 2.0 Flash Drive can be used as a much cheaper alternative to a separate DVR to record programmes and transport them to other playback devices easily.
In a hurry…See our top 3 choices
#ad SanDisk Cruzer 128GB USB 2.0 Flash Drive
#ad Samsung 32GB BAR (METAL) USB 3.0 Flash Drive
#ad SanDisk 16GB 2.0 Flash Cruzer Glide USB Drive

Recording TV To USB Drive

In many cases a lot of TV units come with PVR software already built in. This makes it a relatively easy job to convert your TV to a PVR / DVR. A simple check for a USB slot in the back of your TV can indicate if you can record TV without a DVR i.e. whether its going to be possible to simply add a USB storage drive and tie it in to inbuilt PVR software. Once you have established the existence of a USB port then its time to check the TV manual to see if the PVR settings are within the menu functions of the TV set. If all looks good then try adding a USB stick or a larger USB drive and see if the PVR will work with it.
Most dedicated DVR units comes with a hard drive. While this hard drive can be used to record television shows, a hard drive usually has a limited capacity. Entry level DVRs will have a very small hard drive, only able to record a small number of hours of television shows or movies.
This can become even more of a problem if one is recording high definition content on a DVR. Since HD content can take up several gigabytes for each hour of a recording, it may not be practical to record lots of HD video. Fortunately, a USB flash drive can be a great way to expand the capacity of a DVR system. For example a USB Flash Drive (or thumb drives) are now available with storage up to 256Gb in size.
While USB thumb drives are portable they are limited in capacity compared to a larger USB drive. These units have a massive capacity (in the terabyte range), ideal for HD recordings. Many newer DVRs come with USB ports that can be used to expand their capacity. By adding a USB drive to these systems, it's possible to quickly and easily double or triple the amount of content that can be recorded on a DVR.
In addition, a USB drive make it easy to share content with friends and family members. Since a USB flash drive is portable, it's possible to share content with anyone very easily.
Some modern TV receivers can also be used to stream audio and video content from a USB drive. For example, many people keep home movies and old photographs in digital form on a USB flash drive. While it's possible to show off these memories on a computer screen, this often won't do them justice.
By hooking a USB Flash Drive up to a TV set, it's possible to share audio and video content with friends and family members.